We're on a mission
to reach, educate, and empower the next 100 million Metaverse citizens with blockchain and Web3 Gaming.
Ancient8 develops the infrastructure for Web3 Gaming, with a focus on software and community.
We help players and communities worldwide connect with the most innovative games, and enable
everyone to build and play in the Metaverse.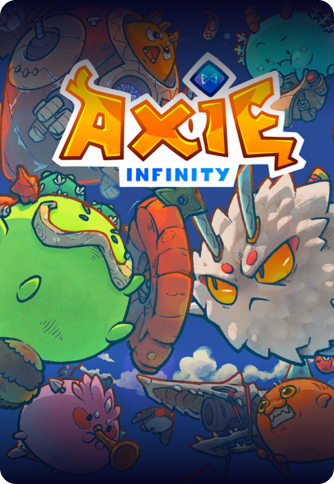 OUR PILLARS
Guild & Education
Ancient8 purchases NFTs and in-game assets on blockchain play-to-earn games and offers scholarships to recruited players. Scholars use Ancient8s NFTs to play blockchain games and share rewards based on a tiered model.
Ancient8 Research
is the dedicated Web3 Gaming and Metaverse research portal.
Community
Ancient8 is building the largest Web3 Gaming and Metaverse community with
Ancient8 Community Alliance (ACA).
We partner with the largest blockchain communities in Vietnam and globally to amplify go-to-market for our game partners.
Software
Ancient8 is building the software infrastructure layer for Web3 Gaming. Our first product is a game token and NFT launchpad on the Solana network.Leveraging our scholars and community, we aim to bring tremendous value into the GameFi ecosystem through highly scalable software products.
OUR BACKERS
GAMES WE'RE PLAYING